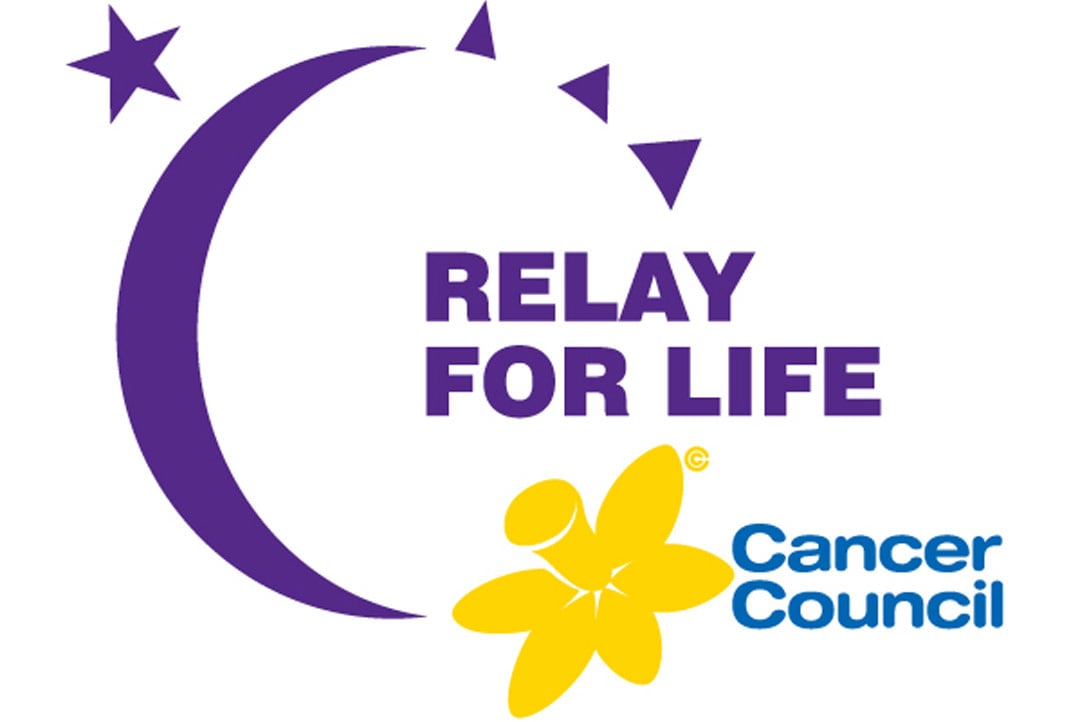 Relay For Life
1st April 2016
Relay For Life is our opportunity to join together to make a difference in our community. Each year thousands of Australians participate in Relays across Australia and our team is proud to be part of that. By joining or donating to our team, you will be helping Cancer Council save even more lives.
We're aiming high – help us reach our fundraising goal!
See how much we have raised and make a donation for our team.