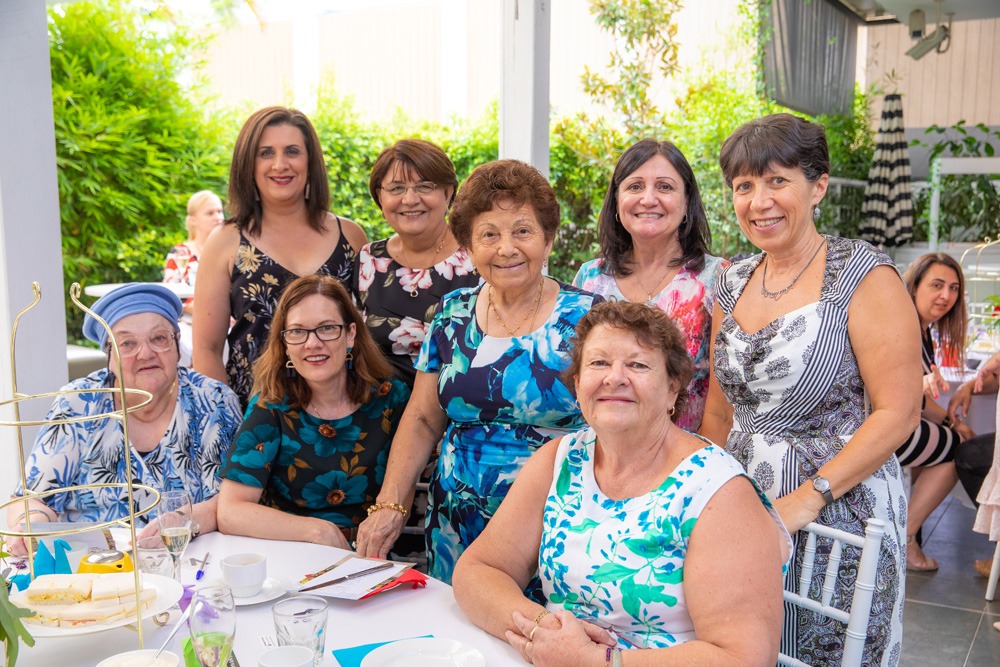 Cure Brain Cancer High Tea 2019
14th March 2019
On the 23 rd February, the inaugural Cure Brain Cancer High Tea was held in the beautiful Grange Room at the Fiddler, Rouse Hill. Our heartfelt thanks to Sara Belling (General Manager, The Fiddler) for this generous opportunity.
The room looked stunning and our 127 Guests enjoyed a fine selection of High Tea treats, assorted teas, coffee (with thanks to a.k.a. coffee) and sparkling wine
(with thanks to Monument Vineyard).
An incredible fashion parade by SMIK, Rouse Hill was a highlight, showcasing day and evening wear that suited everyone (thanks also to the amazing models who were so professional on the day)
A/Prof Joshua Mccarroll (Team Leader, Children's Cancer Institute) enlightened our Guests with news of the latest brain cancer research and Ms Lyn Moorfoot (Head of Philanthropy and Community Giving, Cure Brain Cancer Foundation) spoke of the valued contribution Cure Brain Cancer is making to get better outcomes for those living with brain cancer.
We were thrilled to raise $8065 for Cure Brain Cancer Foundation to help them continue their good work and hopefully, one day find a cure for brain cancer.