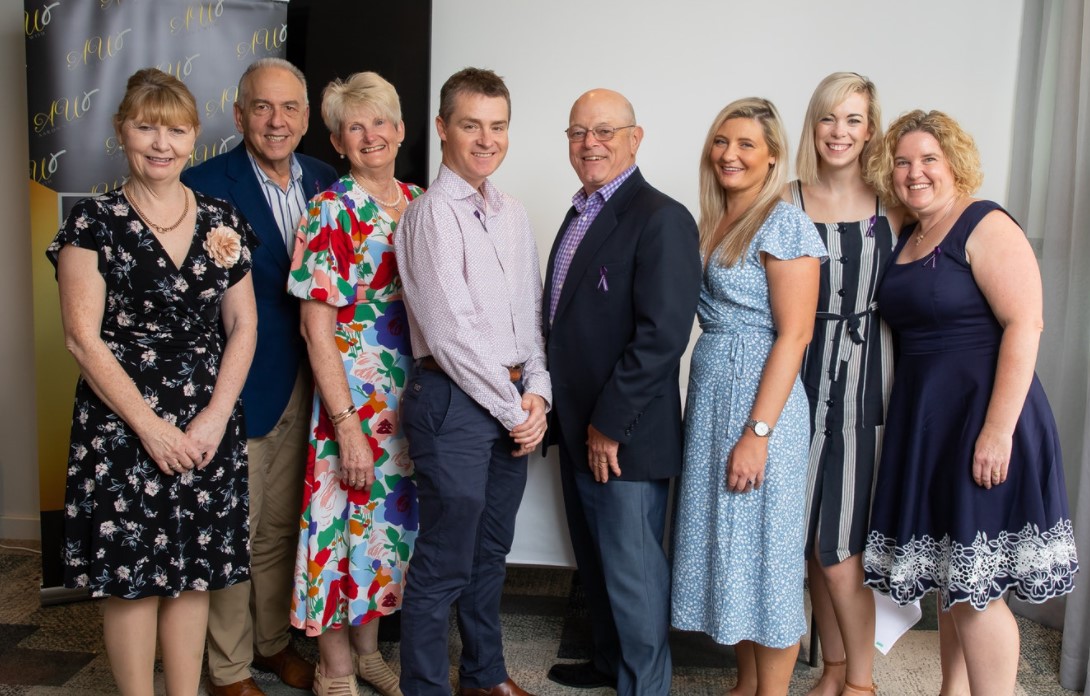 Cure Brain Cancer High Tea 2020
1st June 2020
Following the great response to the Cure Brain Cancer High Tea last year, and with overwhelming local community support and generous sponsorship from The Fiddler Rouse Hill, the second Cure Brain Cancer High Tea was held on the 15th February 2020.
190 Guests gathered in the Greenway Room, savouring Tyrrell's sparkling wine, sipping beautiful teas from the Unilever premium tea range with freshly brewed coffee served from the a.k.a. coffee cart, whilst enjoying the delectable treats created by Chef Dave and his team.
Kerry and her gorgeous models, showcased the latest SMIK designs in a stunning fashion parade, with most Guests finding something they must have in their wardrobe for an upcoming wedding, social event or possibly for the Cure Brain Cancer High Tea 2021.
Heartfelt gratitude to those who helped to make the day a huge success:
Our wonderful Emcee, John Colebatch
Annabelle Wilson (Head of Advocacy, Cure Brain Cancer Foundation) for sharing her personal story
Deanna Brown (Divine Images Photography) for capturing the spirit of the day
The special Aaron's Wish monogrammed cupcakes from the Cake Fairy and Athena Grossmann
Teachers and students from Baulkham Hills TAFE
Mel and her team from The Fiddler
The amazing Cure Brain Cancer High Tea Sponsors and Volunteers
The Cure Brain Cancer High Tea 2020 raised $14,300 for Cure Brain Cancer Foundation to help fund research into finding better treatments for brain cancer patients.